I wanted to start a new blog on FFXIV, but decided it would be more coherent to keep updating this one, as most of my readers will relate to my story. For those interested in checking how I did at beta and launch, go
here
!
After I quit it, I decided to come back on the "Welcome Back Campaign", organized by SE. At first I logged in on Enki Oro, in Hyperion. Noticing how I knew nobody, I decided to join the GAF group over on Sargatanas, RedDot. This meant starting from 0, but it's not like I had lots of progress.
Started doing story quests, and also managed to get an Inn! I really like the rested EXP system, and is a nice way to know that you can log out, and the game helps you push further when you sign in back again.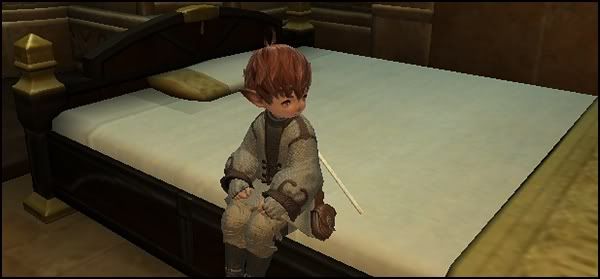 The game is really pretty, even with my shitty graphics card!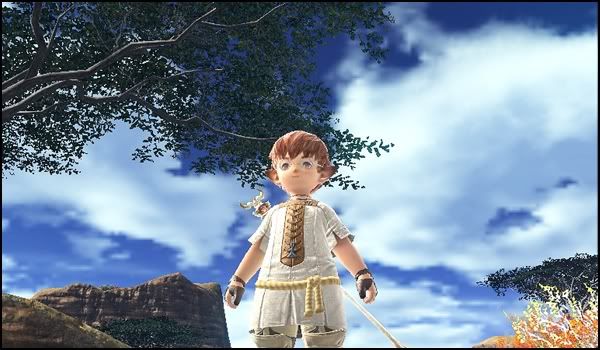 I've met lots of great people, like Nagisa <3 She got me a Loyalist's Bliaud, a really good armor for Disciples of Magic, level 30. You can see me wearing it, after.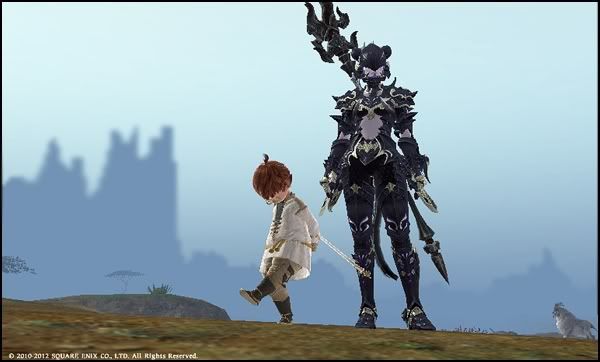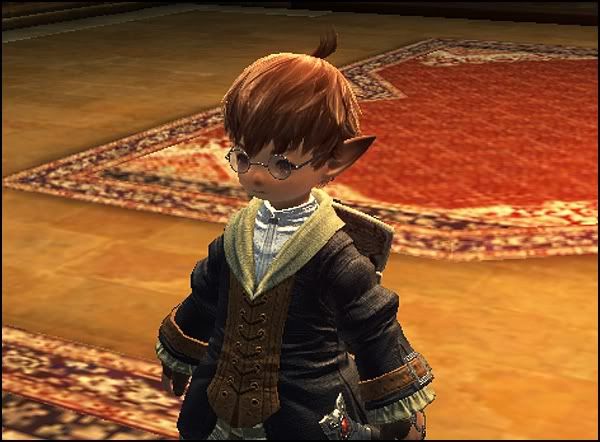 Obtained my Goobbue mount (goobby pls) once I reached 30, too! It's really cool to go around, too bad it takes most of the space on the screen, haha. I will still try to get a Chocobo, but right now I still need some seals!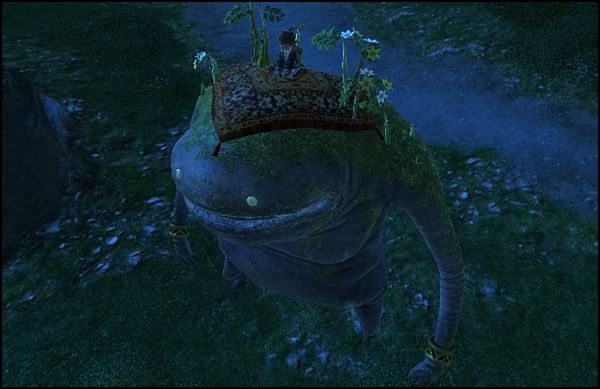 As you can tell, in little but 3 weeks, I've EXP a lot. The game is easy to level and it's not much of a grind. I'm currently 45 THM/BLM, 25 CNJ and 20 PUG! I also leveled some crafts, but before focusing on one, I'll try to get them all to 10!
Last but not least, I must say I'm grateful to have found such a nice group of people! I met Atma Kun, a really sweet
Taru
Lala, and he invited me to a Lalafell-only LS! It's funny haha. He also gave me a lot of equipment, expensive one x:! I tried to refuse it but I couldn't ;_;/ Thanks Atma, you're lovely! <3